Why Pay More?
Call Me for Pricing at 760-815-7727
Click here for the schedule, to see when I'm in your area.
Clean & Tidy
Environment-Friendly
Courteous Service
Easy Scheduling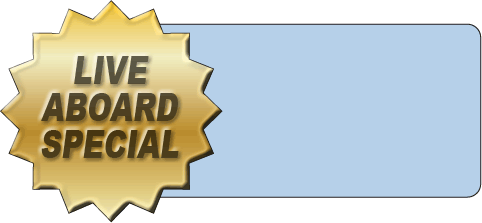 52 Weeks a Year

---

35 gal or less $15/week

35-50 gal $20/week
Let us love your boat where no one else will!
Locally-owned and operated. Serving all areas of San Diego Bay.