Schedule
We offer marine pumpout services and system service and maintenance throughout the entire San Diego Bay. Call us at 760-815-7727 or click here to email us.
WEEKLY SPECIAL! $30.00 pumpouts – up to 35 gallons, when I am scheduled to be in your area
Monday
Tuesday
Wednesday
Thursday
Friday

Shelter Cove

America's Cup Harbor

Boatyards

Hallmark

Sun Harbor

Driscols

Pt Loma

Kona

Kona Kai

Shelter Island

SGYC

SDYC

SWYC

Bay Club

Humphrey's

Crows Nest

La Playa

Gold Coast

Harbor Island West

Cortez

Cabrillo

Sheraton

Sun Road

Laurel Street

Moorings

Pier 32

Marriott

CVM

CYM

Fiddlers Cove

CYC

Glorietta

Coronado Mooring

CCYC

Coronado Cays
Click here for our services & pricing.
CALL ME to see if you qualify for $20.00 pumpout!
Service Notes:
On-Call pumpouts – Payment is due at time of service.
Regularly scheduled customers – Payment will be billed monthly. Prompt payments please.
Cash or check only.
On-Call Same Day (only when available).
Weekends – Text for availability.
Texting your service request will get the most prompt service (760.815.7727).
Prices are based on time, distance & gallons, and are subject to change at any time.
* On-Call service provided by next business day, holidays excepted.
** Emergency services provided within 6 hours, subject to service availability. Weekends and holidays are an additional $75. We will not book emergency services if services are unavailable.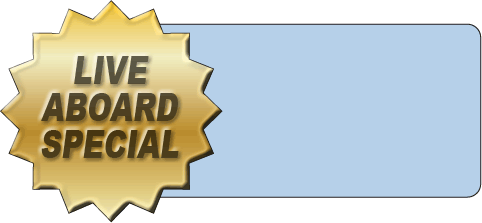 52 Weeks a Year

---

35 gal or less $15/week

35-50 gal $20/week
Let us love your boat where no one else will!
Locally-owned and operated. Serving all areas of San Diego Bay.