About Us
Dear Customers,
My name is Charlie, and I am the sole owner and operator of Pepe La Poo. I started this business in 2007 with the primary focus of providing a quality pump out service that is reliable and fairly priced.
I do the work myself, so I know it's done right; and I keep my overhead at a minimum, so I can pass the savings on to you.
Call me to see if you qualify for special pricing, and I look forward to being of service to you.
-Charlie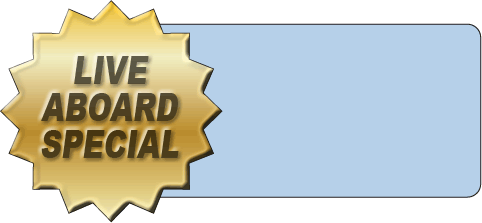 52 Weeks a Year

---

35 gal or less $15/week

35-50 gal $20/week
Let us love your boat where no one else will!
Locally-owned and operated. Serving all areas of San Diego Bay.